Politics play a huge role in our society, shaping everything from the length of our workdays to what time our kids go to school. As the importance of politics in our lives becomes more apparent as we grow older, more and more college students are beginning to ask how they can get involved. We know that becoming politically involved can seem daunting so, to help, we've come up with 10 easy ways that you can get involved in state politics.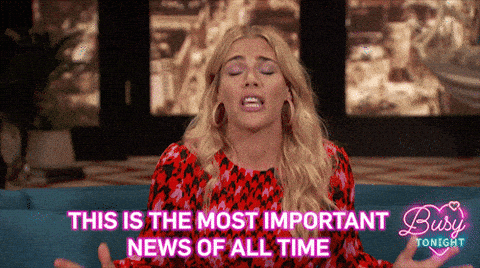 #1: Find out who your state legislators are!
One of the easiest ways to get involved in politics is to find out who your state senators and representative
s are. These are the individuals who are tasked with passing necessary legislation to benefit the people who live in the districts they represent, including you! If you have concerns about laws or policies in Indiana, these are the people who have the power the make change. To find out who your state officials are, click HERE.
#2: Contact Your Legislators
Now that you know who represents you, contact them! Legislators need to hear from constituents to understand what is important to them. Legislators need the perspective of college-aged constituents, as they can provide a unique insight for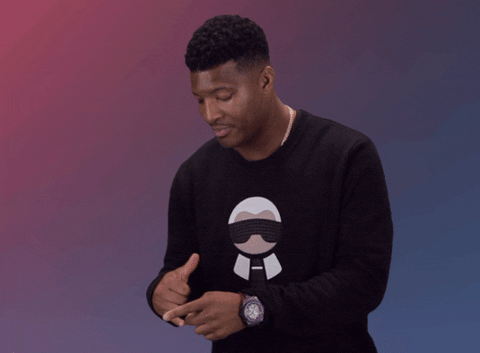 legislative decisions. So—don't be afraid to write a letter, make a call or even schedule an appointment with legislators because ultimately they work for you and need to hear your voice.
#3 Stay Up to Date without Stressing Out
We know that sometimes the thought of following the news can be unappealing, if only because of how overwhelming it can be. Don't let that scare you off—there is a way to follow the news without it becoming too much.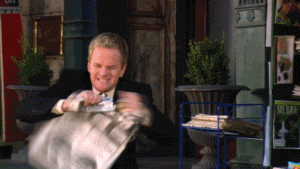 One of those ways is to follow the Indiana Senate Democrats' Facebook page or Twitter It's an easy and non-burdensome way for users to stay updated on what's going on at the Statehouse. There are other resources that individuals can take advantage of, too, such as theSkimm. Users simply subscribe to the site and receive a daily email that summarizes what's going on in the news.
#4 Attend a Town hall Meeting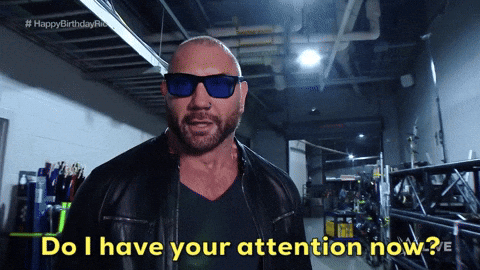 Town hall meetings are a great way for constituents across the state to have their voices heard without having to travel to the Statehouse in Indianapolis. State legislators frequently hold town hall meetings in their districts in order to speak with constituents, answer questions learn about issues that are important to them, and share how they plan to address those issues. The best way to get information on events in your area, is to follow your legislators on social media!
#5 Join Organizations on Campus
Most campuses have a number of organizations that students can get involved in—including organizations that focus on politics. Political organizations can be a vital resource as they can help students learn more about what is going on in their state and country.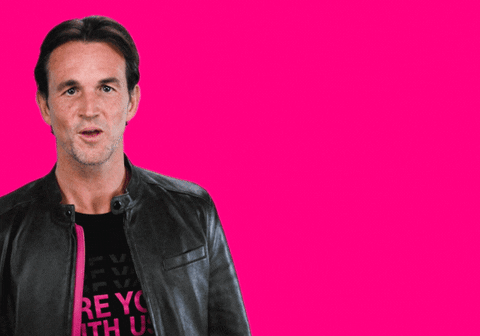 It also provides an opportunity to engage in dialogue with peers and learn about what is important to those around you. To find out if your campus has political organizations available for you to job, search for clubs and organizations on your school's website.
#6 Support Local Organizations
Besides joining an on-campus organization, community organizations are another option available to students. Most communities have local community groups such as the Better Business Bureau or women's coalitions. If you are looking for a group that shares the same ideas in political issues, then there is most likely 
a group that suits your needs. Here is a comprehensive guide to being in an effective group.
#7 Participate in Civic Engagement
Politics can bring out powerful emotions in many people, sometimes driving them to participate in civic engagement.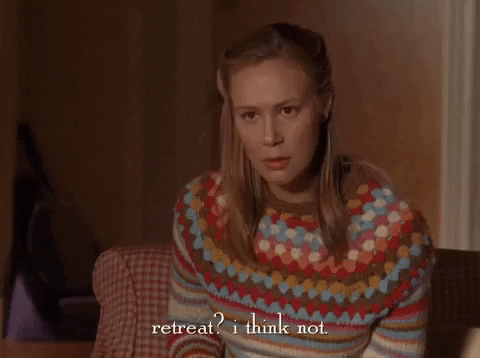 Peaceful rallying is a great way for individuals to bond together and communicate their support or opposition on certain issues, legislation, political decisions, and so on. If you don't like the way things are going in your state or country, don't be afraid to join or start a movement to make sure your voice is heard.
#8 Volunteer on Campaigns
Following politics allows you to become familiar with political leaders and potential candidates for office. You'll find that the platform and views of certain political figures are more in line with your values than others, and may wonder how you can play a part in helping them to stay in power or get elected. If that is the case, then you should consider working on a political campaign.
It's a valuable experience that teaches volunteers a vast set of skills ranging from communication strategies to fundraising tactics and can give you the opportunity to fight for something you believe in. Working on campaigns allows students to play a role in choosing who will represent them. It also offers an opportunity for college students to network which could open doors for the future.
#9 Apply for an Internship
For individuals who are interested in politics and want to explore the field a bit more, internships are a great option. They can provide a behind-the-scenes understanding of the legislative process and offer valuable experience to those who wish to have a future career in politics.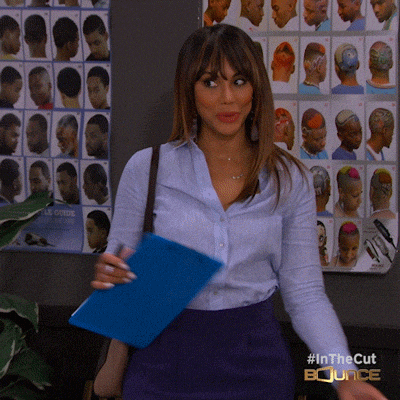 There are amazing internship opportunities at both the state and federal level. The Indiana Senate Democratic Caucus offers paid spring internships every session that can help students gain a deeper understanding of Indiana politics.
#10 Go Vote!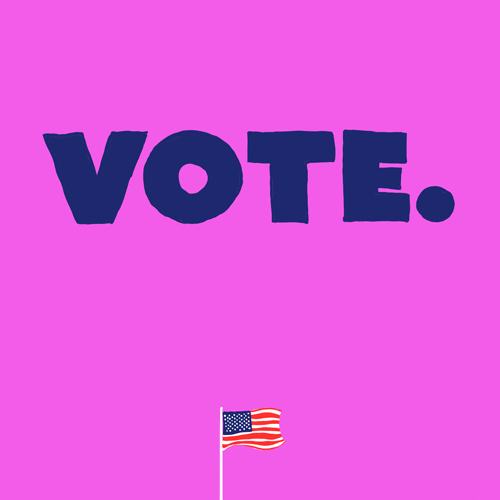 After you become more politically involved, take all the knowledge you've obtained and go out and make informed votes! Voting allows you to have a say in who will make decisions for your city, state and country, so even if you do not have a deep interest in politics, you should still be educated on candidates and exercise your civil right to vote. The leaders in office make laws and decisions that directly impact every area of your life, so it's essential that you have a say in the people making those decisions. Mahatma Gandhi once said, "Be the change you want to see in the world," and one of the best ways to fight for progress and change is to register to vote and vote on every election day for those who will represent your voice.
At the end of the day, young people can play a large role in deciding the political environment of Indiana. The views held by younger generations will eventually be the views of our future leaders, so make #YourVoice heard and change the world!